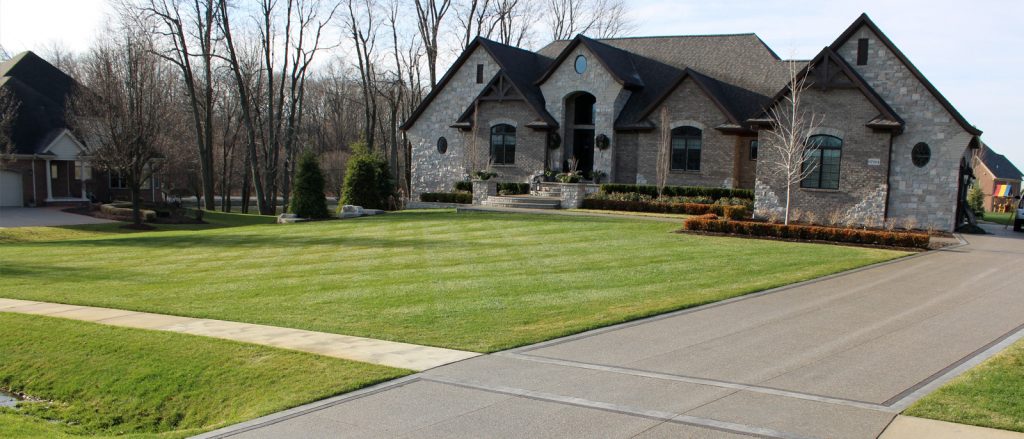 Macomb and Oakland County Leading Concrete Driveway Contractor for the Installation of Regular and Decorative Concrete Driveways
At Ruggero Construction, we also specialize in concrete driveway replacement. Within a couple days, we can replace your old driveway with a beautiful new concrete driveway. Better yet, we can enhance the product into something more decorative like stamped concrete or exposed aggregate. Ruggero Construction uses the best concrete mix and quality materials and we guarantee your work for a period of 18 months. Check out our concrete driveway photo gallery to see our beautiful work.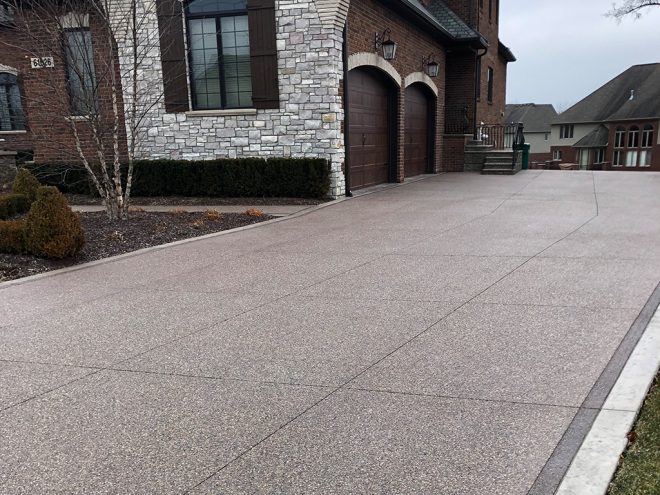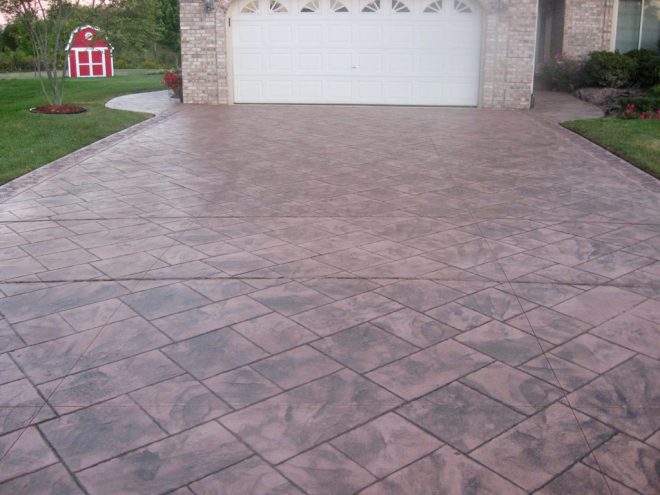 Installation Process
First, old concrete or grass is removed. After the forms are installed, we lay down 21AA crushed concrete and compact it to provide a solid base. Then, steel rods get installed throughout the entire project to reinforce the concrete. When pouring, we use 6 ½ bag mixed concrete on all our projects. The following day, the concrete gets saw cut and power washed. The concrete will also be stained and sealed if it is exposed aggregate or stamped concrete. When choosing a concrete driveway contractor, make sure you ask questions about the concrete installation process.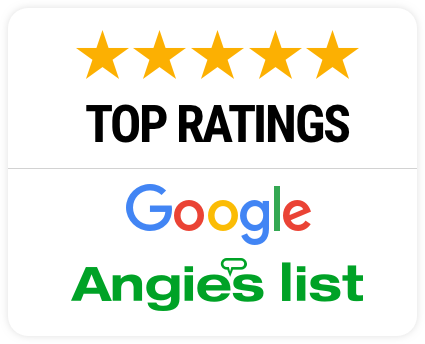 Contact Us Now
Get a Free Quote
Reasons to Choose Ruggero Construction
Over 30 years of outstanding workmanship
Exceptional customer satisfaction
Owner oversees every job to ensure highest quality work
We offer 18 months warranty on all our projects
Solid and well earned reputation
Hundreds of designs and colors to choose